View Our Office Cosmetic dentistry Promotion!
Cosmetic dentistry is an umbrella term for all the methods of professional oral care focusing on improving the overall appearance of your smile. When you walk into our clinic, we may examine your dental condition, after which you will be recommended a suitable procedure to restore and enhance your smile. 
Dental veneers are custom-made ceramic covers that we may put on your natural teeth to restore several cosmetic problems like crooked teeth, cracked teeth, and damaged enamel. Veneers are made using dental-grade ceramic and are usually applied on the front of your teeth using an adhesive. 
If you don't want to restore misaligned teeth using traditional wired braces, we may recommend Invisalign. This dental procedure is a great option for you as nobody can tell you are wearing them. Misalignment of teeth is a common problem affecting your smile, and the use of Invisalign helps you improve their condition. After the procedure, you will be given instructions to maintain the Invisalign. 
The procedure of Invisalign is not only reserved for adults but teens as well. This remarkable orthodontics treatment may be recommended to your teenage kid to straighten their teeth. The invisible appearance of Invisalign increases their confidence when they smile in public while restoring the condition of their teeth at the same time.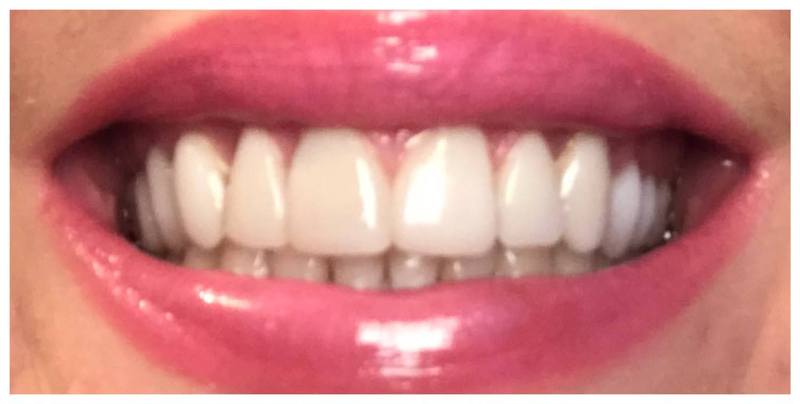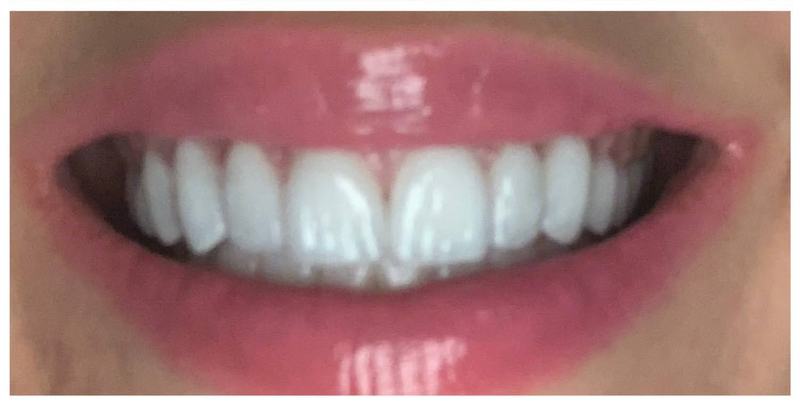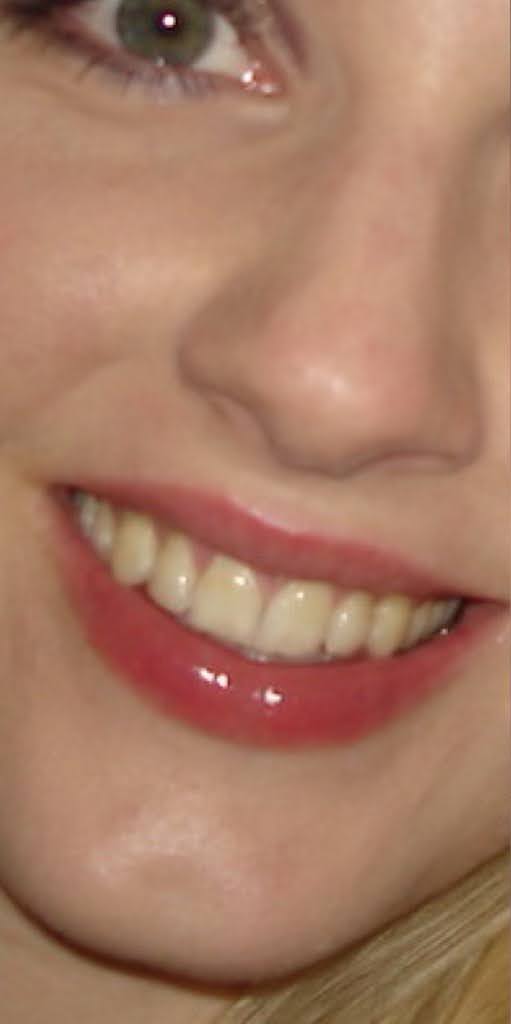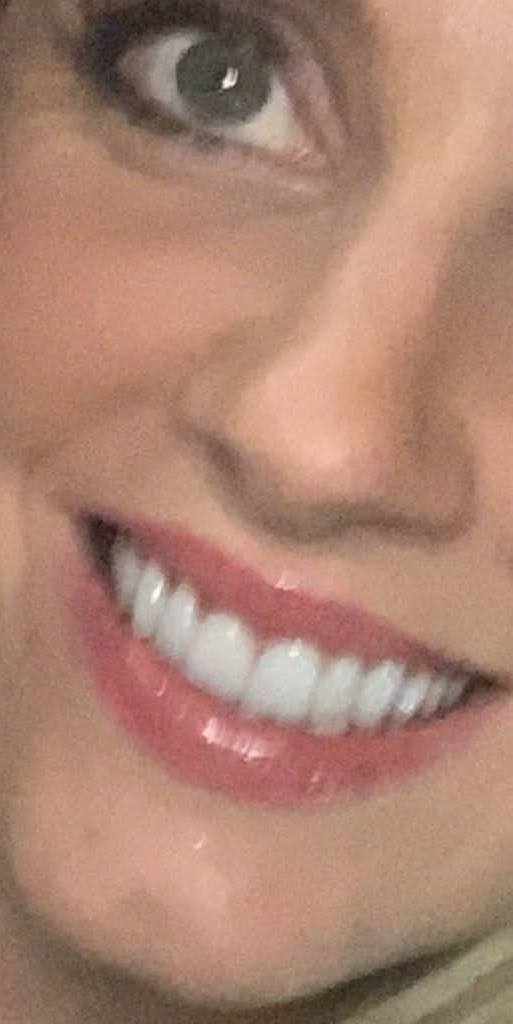 A smile makeover recommended by our dentist helps you restore your smile. When you visit our clinic for a smile makeover, we will recommend a suitable procedure. A smile makeover covers a variety of procedures ranging from dental crowns, veneers, implants, and others. 
Professional teeth whitening is one of the most popular cosmetic procedures that we recommend to people having stained teeth. The procedure takes place only during a single visit where our dentist removes the accumulation of plaque, tartar, and other debris from the surface of your teeth and restores the natural appearance of your smile. 
The staining of the teeth is caused due to some foods, drinks, medication, and even smoking. We advise you to visit for a professional dental cleaning twice a year to maintain the shine and whiteness of your smile. After performing the procedure, we will also give you some directions on how to maintain the whiteness of your teeth in the long run. It is integral to brush and floss your teeth twice a day to keep the accumulation of plaque and tartar at bay.
Please reach out to our dental practice in Salt Lake City, UT, to have a consultation with our dentist in Salt Lake City UT, Dr. Bishop. Please call us at (801) 274-2500 or schedule an online consultation, and we'll guide you further.