At Bishop Family Dental, we do our best to make your first and subsequent appointments as smooth as possible. As part of that commitment, we have provided the resources below to help you prepare for your visit with our dentist in Salt Lake City, Utah:
New Patients
To make an appointment for your initial examination and dental treatments, call 801-274-2500 to speak with a staff member. You can download the New Patient Form by clicking below and save time by filling it up in advance.
Online
Accepted Insurances
If you don't see your insurer listed here, please inform us and we can let you know whether or not we participate.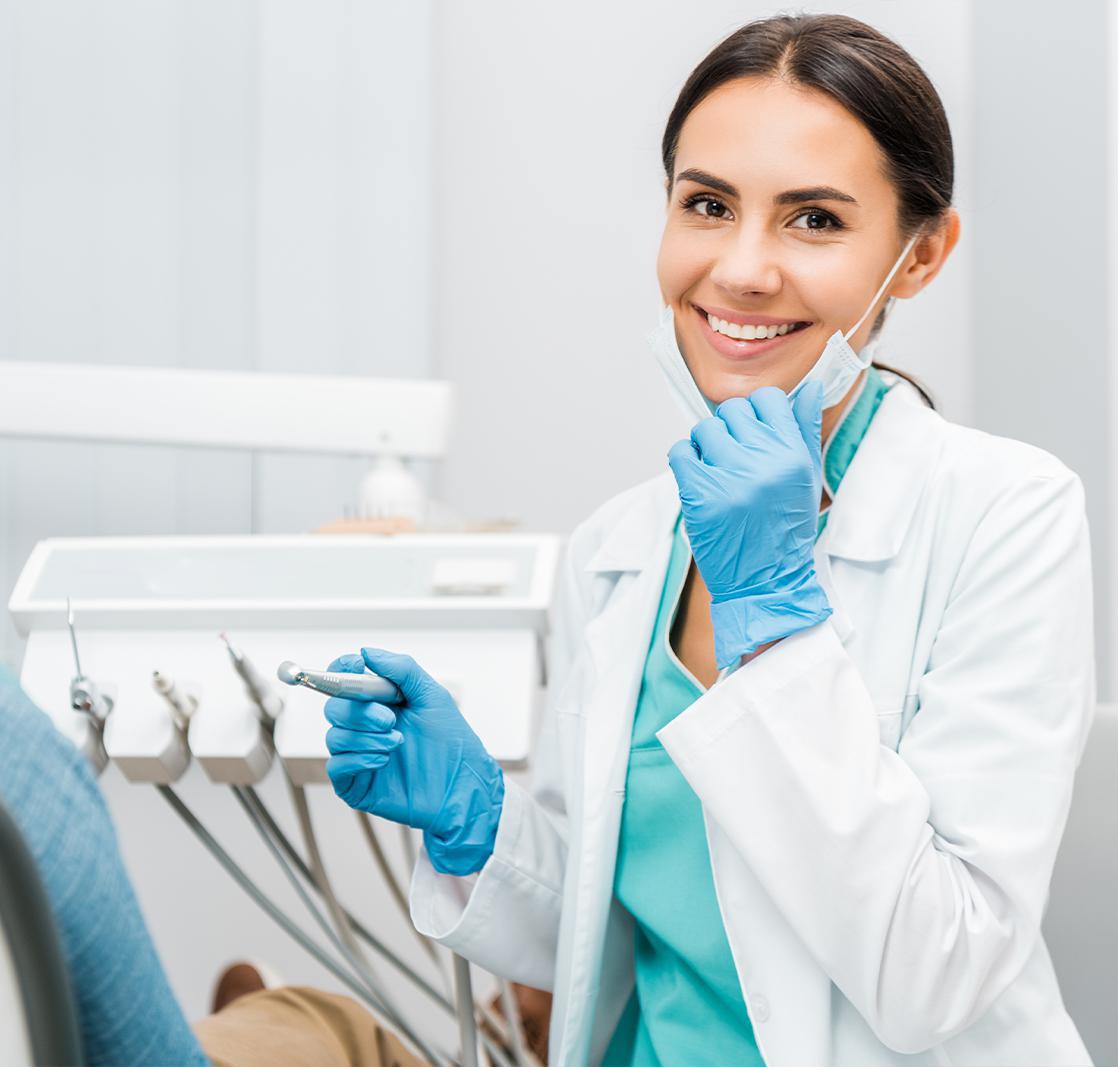 Bishop Family Dental commits to provide excellent dental care in a comfortable environment where patients can relax and feel at ease. Here, you will find information on what to expect during your first appointment, along with links to patient forms and paperwork.
Contact Us
We would be pleased to hear from you, answer your questions, and schedule an appointment. Call Bishop Family Dental at 801-274-2500 or stop by our office.
2120 E 3900 S #102
Salt Lake City, UT 84124
We Accept: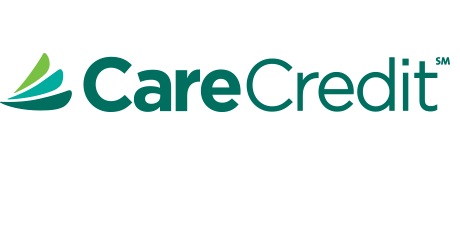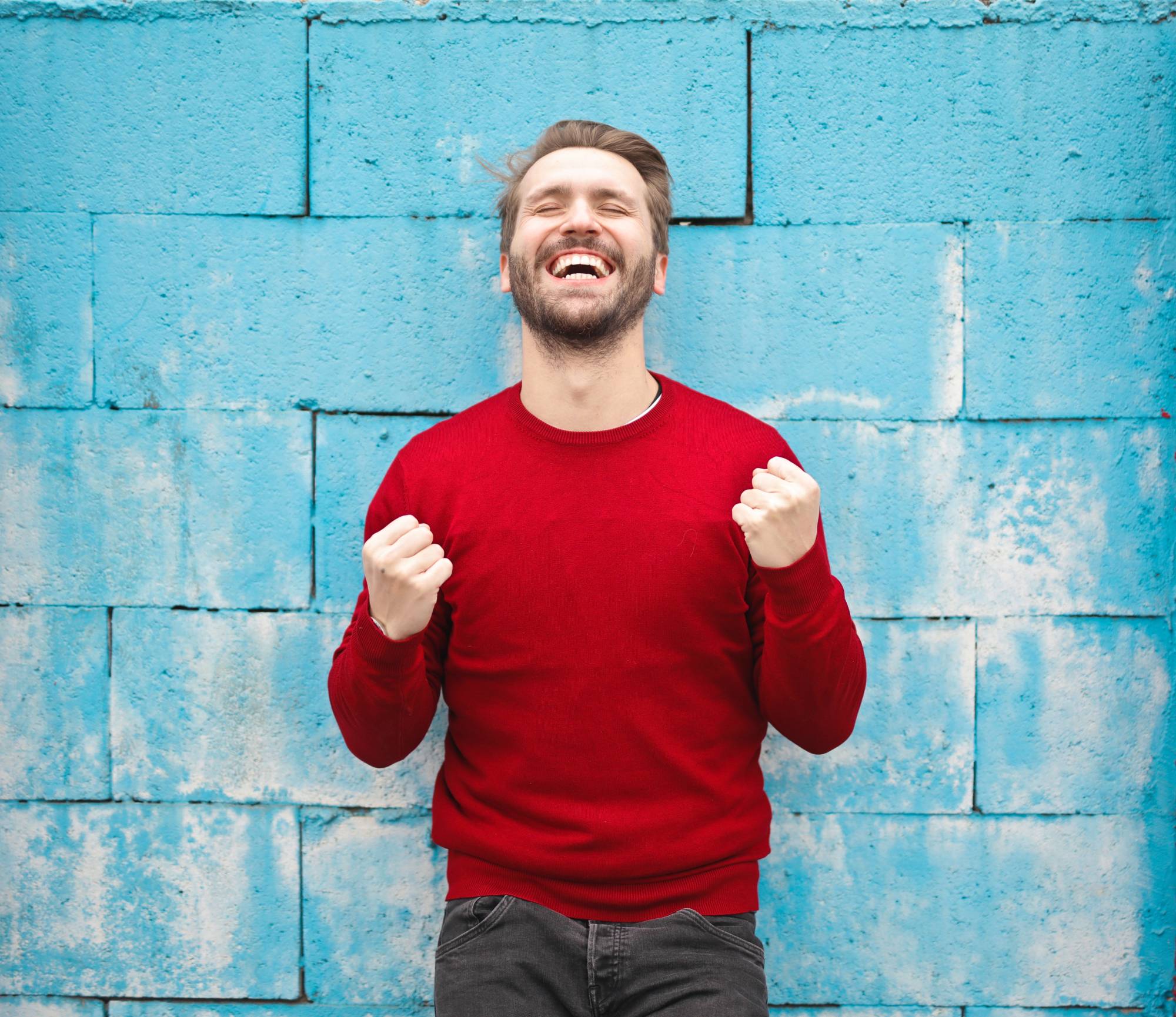 Making an Appointment
We do our best to keep all of our patients' appointments and also to be respectful of your time. We ask that you do the same by being on time for your scheduled appointment, factoring in travel time and filling out forms once you arrive. We recommend that you arrive 10 to 15 minutes before your appointment to allow for the check in process. Although uncommon, dental emergencies do arise throughout the day, which may delay or extend your appointment. However, this is the exception, not the norm, and we will advise you immediately if there are any changes to your appointment.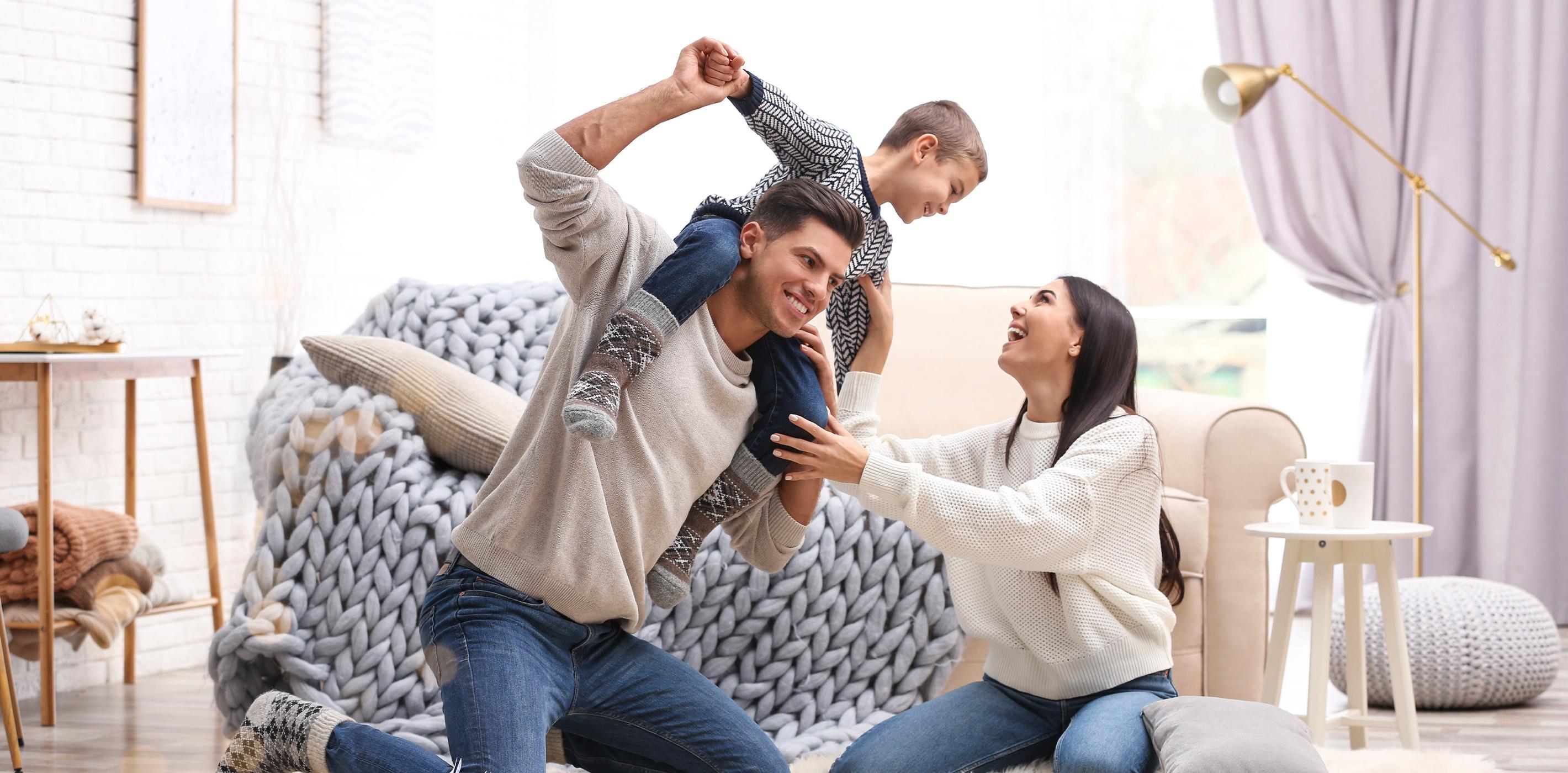 Your First Visit to Bishop Family Dental
On your first visit to Dr. Daniel Bishop's office, you will be greeted warmly by our front desk staff who will ask you to fill out some initial paperwork. To save time, you can download the forms, print them, fill them out at home, and then bring them with you for your first visit. Also, if you have an insurance card and any specific medications you are taking, we recommend that you bring those with you as well. After your paperwork is done, one of our hygienists will take you back to our treatment room and go over your dental and medical history. She will then do a brief examination of your mouth, charting existing teeth and prior dental work done. She will then take a series of digital radiographs to check for decay and overall condition of your gums. Then, she will take measurements around your gums, checking for gum disease, and then proceed to clean and polish your teeth.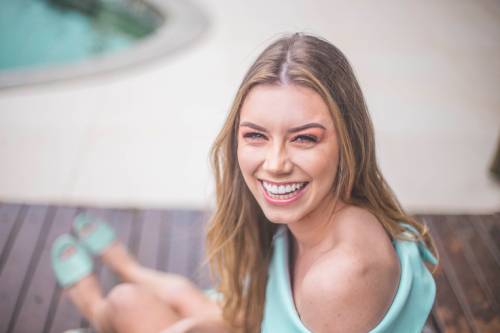 Initial Examination
Once the preliminary inspection is complete, Dr. Daniel Bishop will do a more thorough examination, checking for tooth decay, missing or broken fillings, and periodontal disease. He will also perform oral cancer screening. He will then make recommendations for treatment based on his findings and answer any questions or concerns you may have. Finally, if you do need additional treatment, we will schedule a follow-up appointment for you. We will also give you the option of scheduling your next 6-month checkup, and we'll give you a reminder card for your next visit.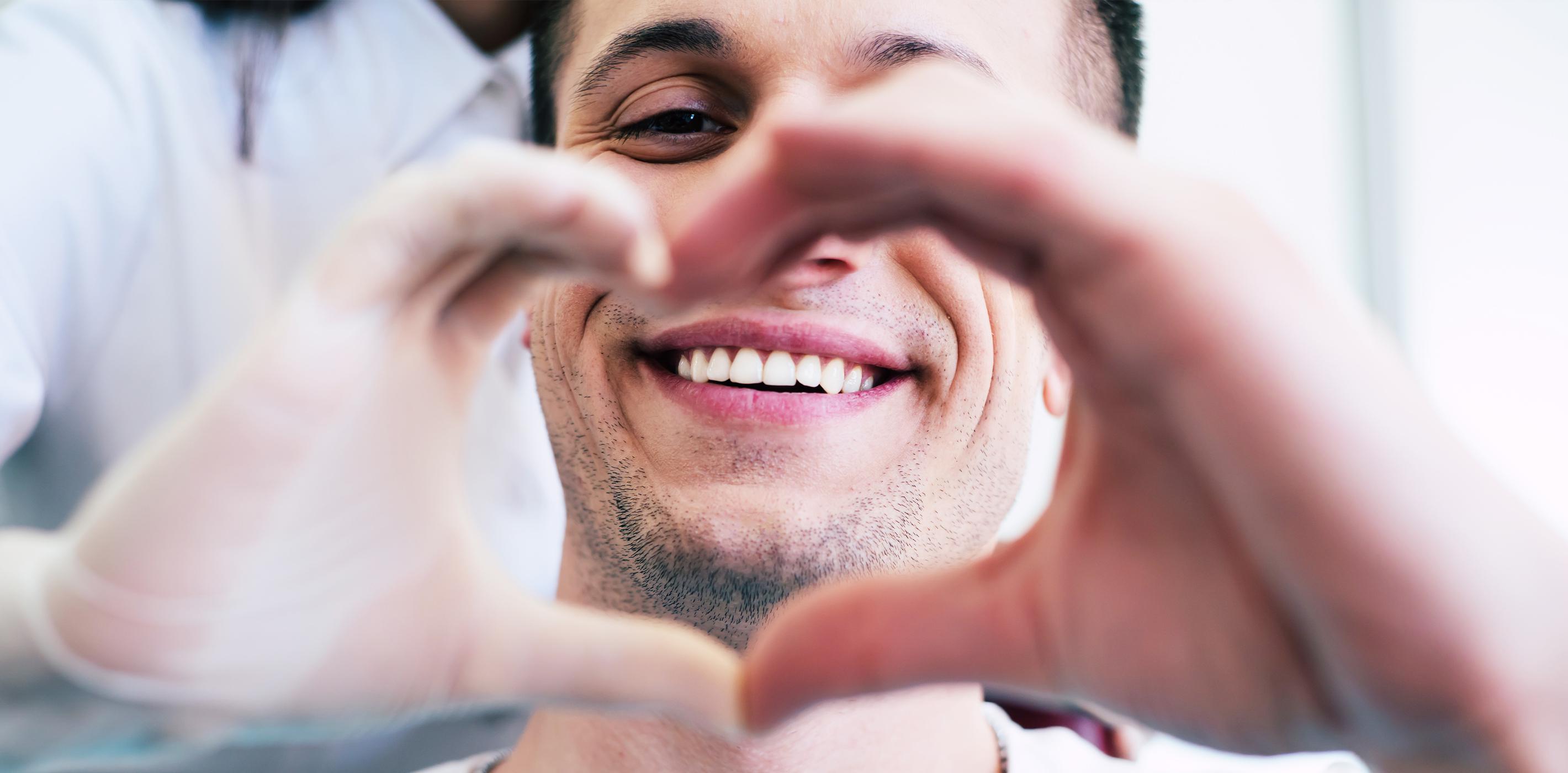 Cancellations/Running Late
We expect all patients to arrive on time for scheduled appointments. We usually have a full schedule, so if you are more than 15 minutes late, we will have to reschedule your appointment. Therefore, please call us if you are going to be more than 15 minutes late as a courtesy to our other patients. When you set up an appointment, we reserve that time slot especially for you. If you need to reschedule an appointment, we ask that you give us at least 24 hours' notice so we can schedule other patients for that time. On the other hand, if you don't give us 24 hours' notice, we may charge you a fee based on the type of appointment and length of time we block for you.

Dental Insurance
We have partnered with various insurance providers and endeavor to accommodate our patients' preferred insurance. Please call our office at 801-274- 2500 to check if we are currently partnered with your insurance provider. We designed our pricing structure to ensure that patients receive the high-quality dental care they deserve. If your dental insurance will not cover all of your dental treatments, we will work with you to find a payment solution. We are primarily health care professionals and will work with you to make sure you receive the treatment you need.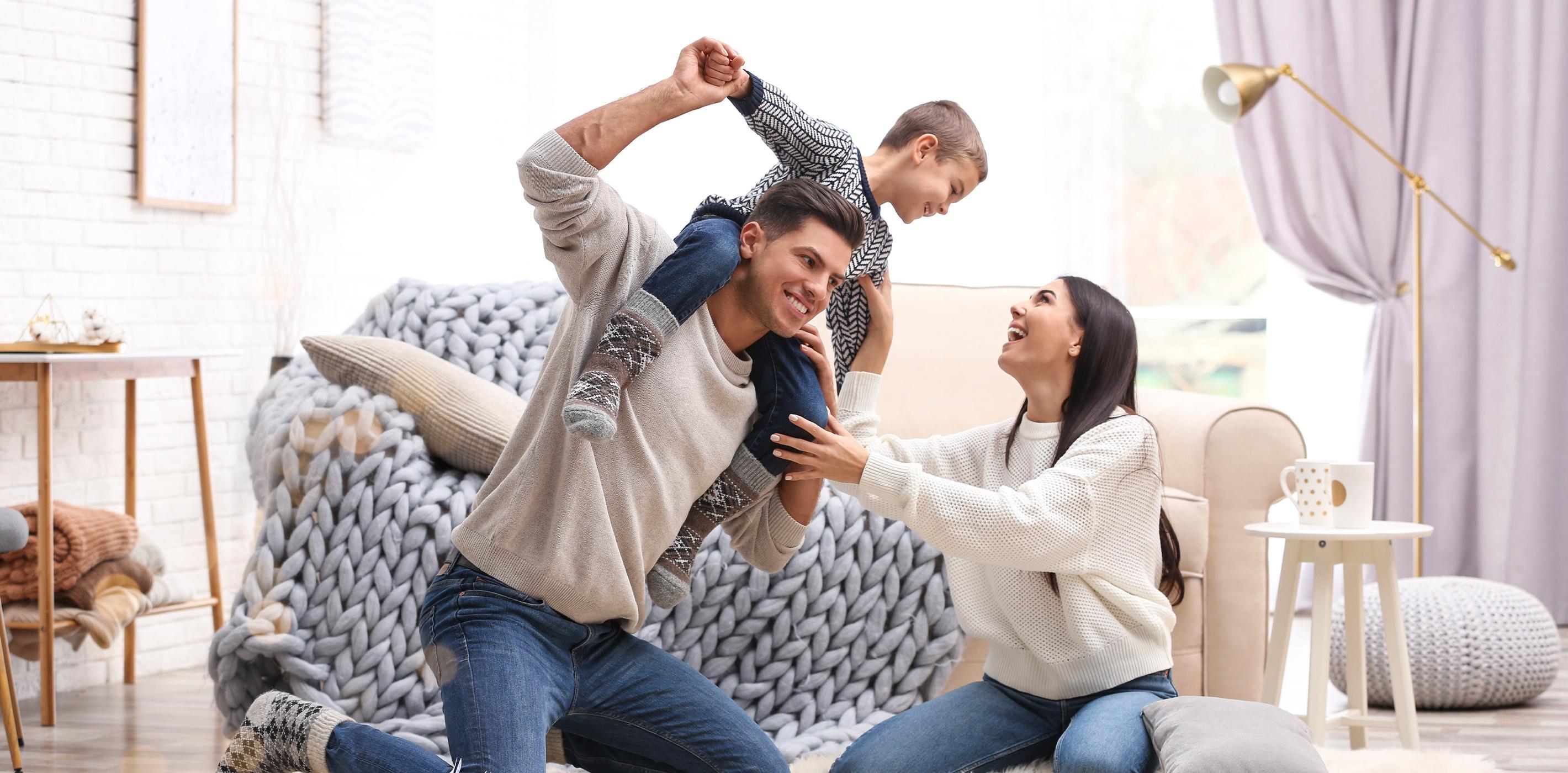 Financial Policy
Bishop Family Dental provides high-quality dental care to families throughout the Salt Lake City area. We also understand that each dental patient has unique financial capabilities. Therefore, we will work with you to find a solution that enables you to get the dental care you need, with or without insurance. Give our office a call to learn about the different payment options we offer, including cash, check, credit cards, and financing. We provide budget-friendly dental care, so call today and learn how Bishop Family Dental is the solution to all of your oral health needs.