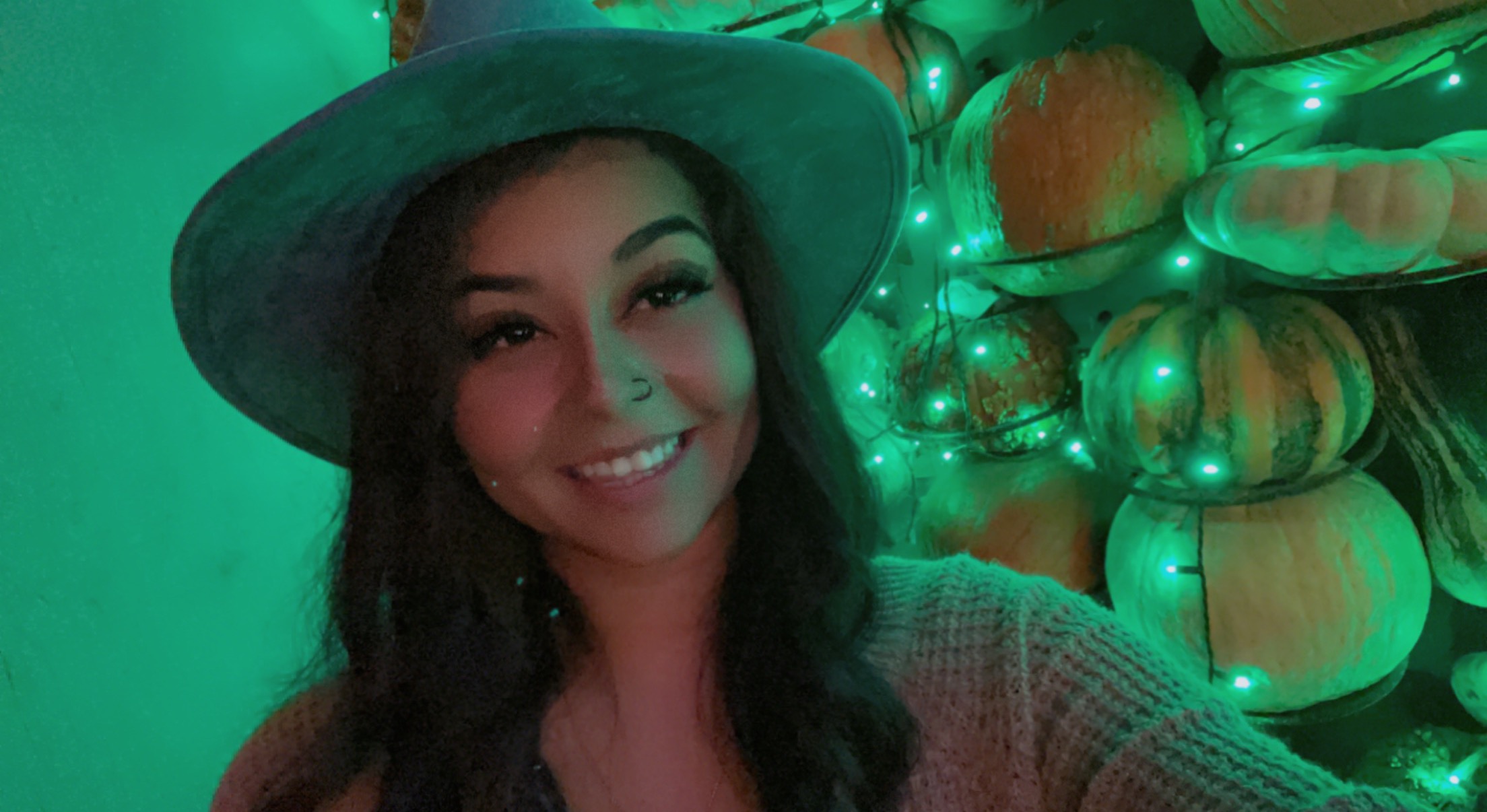 Nai
Nairary, who goes by Nai for short, is bilingual and holds the position of our front office coordinator. She has been working in the dental field for the past two years. She has learned mostly everything in our office and is now specialized in front office duties and building relationships with patients. She is a wonderful team player who is currently learning more to help out in assisting. Her next goal is to go back to school to become a dental hygienist. When she is not working, she loves to take her son to the park or go to car shows.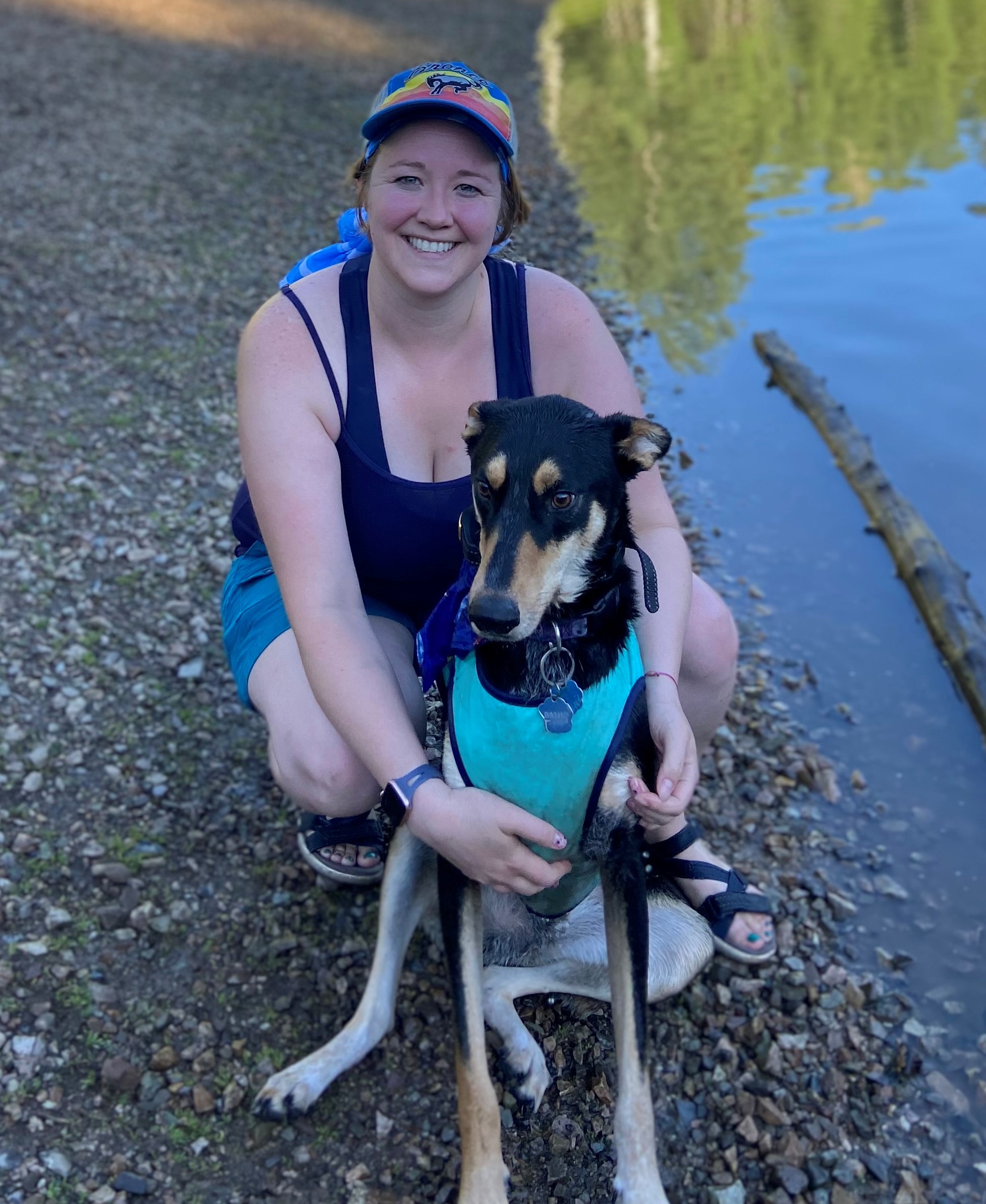 Stacey
Stacey, our dental assistant, was born in California and spent some years in Colorado. She got graduated from high school in Alabama. Stacey has been in Utah for the past 12 years and enjoys spending her free time with her dog, Banjo, by taking him hiking, swimming, and to the dog park. When she is not working, you will find her at home cooking, doing crafts, including making custom pet clothing- bandanas and coats, and having play dates with friends' dogs. Stacey has a strong connection to animals and was a Veterinary Technician for ten years. She changed her career and moved into the dental field three years ago. She has found her passion in the dental field by having a high interest in crowns and implants and enjoys educating our patients about the importance of having one.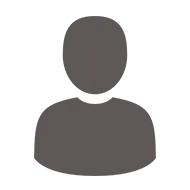 Sahiba Singh
Born and raised in London, UK, she followed in the footsteps of her father and sisters by going into the dental field. Sahiba has been a dental hygienist for 11 years after getting her degree in California. She then moved to Utah. She enjoys her job in so many ways and loves connecting with her amazing patients. On her days off, Sahiba loves hanging out with her family and friends, as well as traveling the world.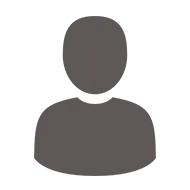 Jasmine
Jasmine was born in New Mexico, moved to Salt Lake City, where she grew up, and got her Medical Assistant license. Jasmine later decided to pursue a career in dentistry by becoming a Dental Assistant. She has more than four years of experience as a Dental Assistant. She loves her job, especially talking and listening to her patients' wonderful stories. Jasmine has a spontaneous, goofy personality that lights her patients up. When she's not working, she loves taking her kids for hiking, playing board games, coloring, and cooking.