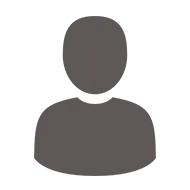 Kortney
Born in Vegas, Nevada she moved to Cache Valleu Utah when shewas 3 years old where she was raised. When she met the love of her life she moved to Salt Lake City. Kortney has been in the dental field for 3 yearsand now specializes in insurance, billing and front office duties.Kortney loves her job especially being able to help patients with theirfinances and getting the help they need with their treatment. Korney loveseating out with family and friends and enjoys watching her favorite showson her days off.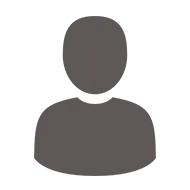 Kaory
Born and raised in Salt Lake City, Kaory got her Dental Assistantdegree from Core Foundation. Having been a dental assitant for 2 years she loves her job in so many ways. Kaory enjoys long walks and loveslearning new languages in her spare time.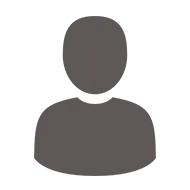 Sahiba Singh
Born and raised in London, UK she followed in her father and sisters footsteps by going into the dental field. Sahiba has been a dental hygienist for 11 years, getting her degree in California. She moved to Utah 1 year ago. She enjoys her job in so many ways but mostly connecting with her amazing patients. On her days off Sahiba loves hanging out with her family and friends and love traveling the world.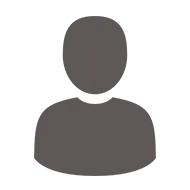 Jasmine
Who was born in New Mexico moved to Salt Lake City where she wasraised and got her medical assistant license. Jasimine later decided topursue a career in the Dental field which she has now been a dentalassistant for more than 4 years She loves her job, especially talking andlistening to her patients' wonderful stories. Jasmine has a spontaneousgoofy personality which lights her patients up. When she's not workingshe loves taking her kids hiking, playing board games, coloring andcooking